Physical FITNESS BRINGS POSITIVE ENERGY TO YOUR LIFE
Lets create your new healthy LIFESTYLE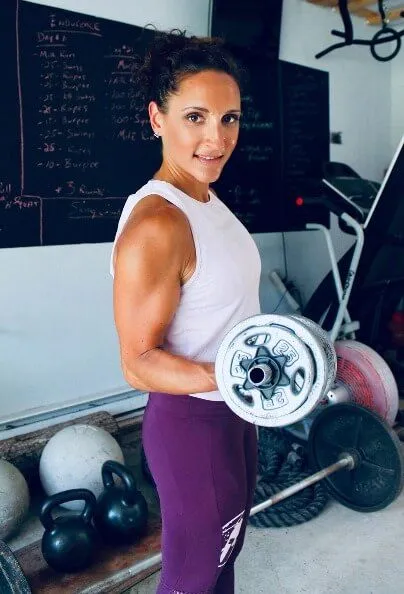 INDIVIDUAL TRAINING PLANS
We work together as partners. A personal trainer does not only tell you what to do. I will help you overcome common obstacles, and creates a plan that suits your time options, physical condition and long-term goals.
NUTRITION GUIDANCE
Even training hard might not bring the desired results if you don't eat properly. I will prepare an individualized nutrition plan for you that will support your training goals, skills and your current lifestyle.
TOGETHER, WE WILL GO FURTHER
In today's modern world, people don't need more information. There is plenty of it online. What you will benefit from is a fitness partner who will motivate you on your journey. Fitness is not always easy, and when people train on their own, they often procrastinate and ultimately give up. I will support and motivate you in a very friendly way. Fitness must be fun to remain a part of your life.
its not all about the body
There is a psychology to learning to love to move and challenge your body, there are thinking habits and personal beliefs that can get in the way of maintaining an exercise routine, as a psychotherapist I am equipped to help you understand how things show up for you and move past the mental barriers to the healthy body you have been wanting.